Fluence Analytics, a manufacturer of realtime monitoring solutions for polymer and biopharmaceutical companies, will present two session talks and have an exhibition booth (#1111) during the American Chemical Society's (ACS) 2018 Spring National Meeting & Exposition. The 255th National Meeting is taking place in New Orleans, LA from March 18-22.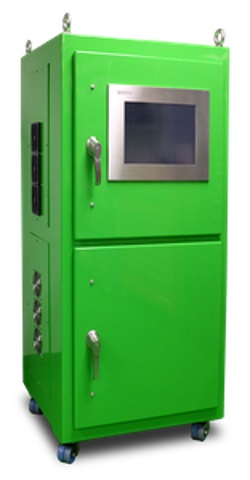 The first Fluence Analytics presentation will occur during the Polymer Colloids: Synthesis, Analysis, Modeling & Applications session on Monday, March 19 at 1 p.m. inside the Beauregard Room at the New Orleans Marriott. The title of the talk is Monitoring of emulsion polymerization with ACOMP and early results on control. ACOMP is a product that continuously analyzes polymer during synthesis, yielding realtime insight into reaction kinetics and polymer properties.
During the presentation, Dr. Wayne Reed, CSO of Fluence Analytics, will discuss results for controlling conversion kinetics in a free radical inverse emulsion polymerization of acrylamide using ACOMP's control interface. Additional topics for the talk will include results from adding a process NMR to ACOMP's detector train to control terpolymer composition and an outlook regarding the near-term implementation of ACOMP and the control interface for industrial applications.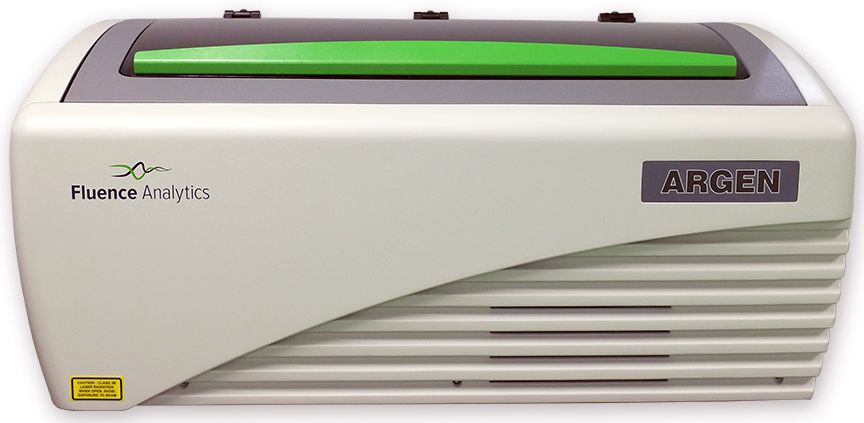 Michael Drenski, Fluence Analytics CTO, will make the second ACS presentation in a talk entitled High-throughput platform for monitoring protein aggregation kinetics and rapid formulation development. This presentation will demonstrate ARGEN's ability to screen for the aggregation propensity of immunoglobulin G and bovine serum albumin formulations with respect to solution conditions, heating, and shearing stress. ARGEN is a light scattering instrument with 16 independent cuvette sample cells that continuously analyzes aggregation and molecular stability. This talk is during the Biomolecular & Biophysical Processes session on Tuesday, March 20 at 4:20 p.m. at the InterContinental New Orleans inside Pelican I/II.
Additionally, Fluence Analytics will showcase ACOMP and ARGEN at exhibition booth number 1111. The booth will feature an ARGEN system with software demos, and members of the Fluence Analytics team will be available to discuss applications, answer questions, and present additional content for anyone seeking information on ACOMP or ARGEN. Email ACOMP@fluenceanalytics.com if you want to arrange a meeting during the conference to discuss ACOMP, and email ARGEN@fluenceanalytics.com to arrange a meeting to discuss ARGEN.
The American Chemical Society is a nonprofit organization that is the world's largest scientific society.