When:
October 16, 2018 – October 17, 2018
all-day
2018-10-16T00:00:00-05:00
2018-10-18T00:00:00-05:00
Where:
Moody Gardens Convention Center
One Hope Blvd.
Galveston
TX 77554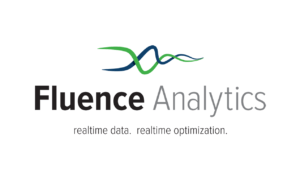 Fluence Analytics  to present ACOMP case studies at Gulf Coast Conference 2018
Fluence Analytics Business Development Advisor, Dr. Sig Floyd, is presenting realtime ACOMP data using case studies at the Gulf Coast Conference in Galveston, TX. These case studies detail typical ACOMP applications for process monitoring, comprising polyacrylamide reactions, condensation polymers, and acrylic adhesive formulations.  The presentation will also discuss common ACOMP benefits, including cycle time optimization, detection of process upsets, improved product quality, and mitigating process anomalies due to gelation. Dr. Floyd's presentation, Application of ACOMP for Process and Quality Improvements Based on Real-Time Measurements in Polymerizations, will take place on Wednesday, October 17 at 2:45 p.m. in the Iris Room. Email info@fluenceanalytics.com to arrange a meeting with Dr. Floyd during Gulf Coast Conference 2018.