When:
May 20, 2018 – May 25, 2018
all-day
2018-05-20T00:00:00-05:00
2018-05-26T00:00:00-05:00
Where:
Paradisus Punta Cana Resort
Punta Cana
Dominican Republic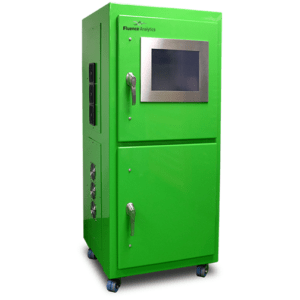 New ACOMP Data Presented during Polymer Reaction Engineering X
Fluence Analytics CSO, Prof. Wayne Reed, will present new ACOMP data during the Polymer Reaction Engineering X (PRE 10) conference. The conference is a forum for academic and industry researchers to present breakthrough technologies and scientific advancements relating to polymer reaction engineering. Sessions during PRE 10 will include polymerization process modeling and control, developing trends in polymer chemistry, and advancements in product engineering. Prof. Reed's presentation will take place on May 22 at 8:30 a.m. during the Process Engineering: Production Issues & Process Control session. The talk will detail the achievement of Automatic, simultaneous control of molar mass and composition in free radical copolymerization using ACOMP/Control Interface. Click here to learn more about Prof. Reed's talk.